Dursley Dolphins Coaching Team
---
Meet our swimming coaches Dave, Hollie, and Jerry...
Dave Durden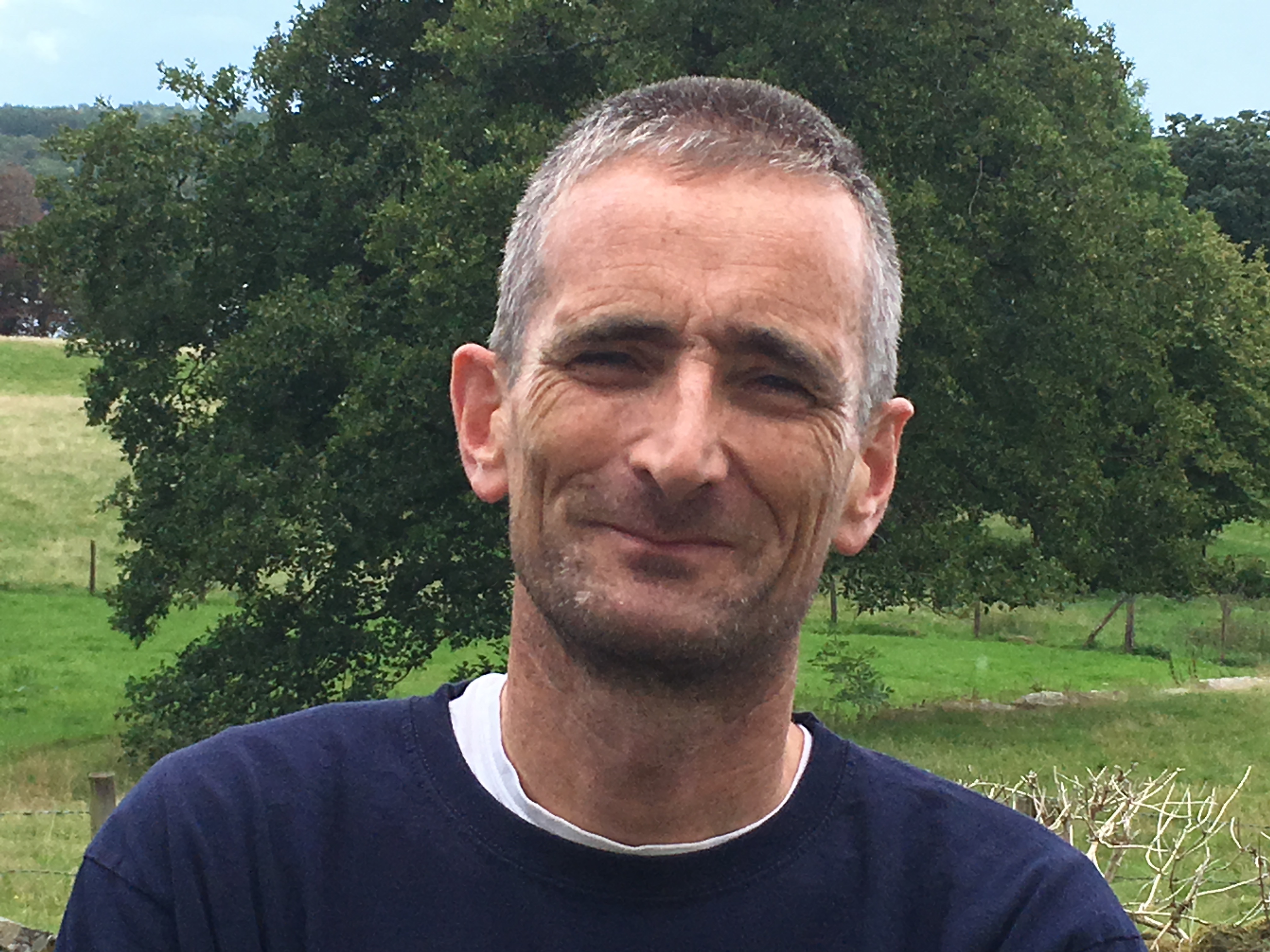 I started as a Level 1 swim teacher at Dursley Pool (now the Pulse) in 2006, quickly moving to Level 2 and teaching across a range of Swim Stages. I then started helping with Dursley Pools development sessions (D2) and gained my Level 1 Coaching qualification alongside a number of ASA CPD courses.
My coaching philosophy has alway focussed on the athlete and providing them autonomy in the coaching process, this ethos helped attract and keep swimmers in the D2 programme. I was very pleased to help progress swimmers from lane swimming classes, through the D2 programme, and then onto Dolphins and competitive swimming (with great success and a continued enjoyment of their swimming).
My son and daughter both swam for Dolphins and loved being part of a small but friendly club. I was lucky enough to be asked by Dolphins to assist with coaching their Friday sessions. I have had great fun with the youngsters, and thoroughly enjoyed coaching discussions with the older swimmers. It's great to be part of an enthusiastic coaching team, learning and collaborating to give the swimmers the best sessions and programmes we can.
Providing support that allows children to enjoy sport has been a key driver for me. As well as coaching swimming, I am also an Athletics Coach for Dursley Running Club Juniors. At the moment I am studying to be an Event Group Jumps Coach and completing the ILM Level 5 Coaching Qualification.
---
Hollie Blunt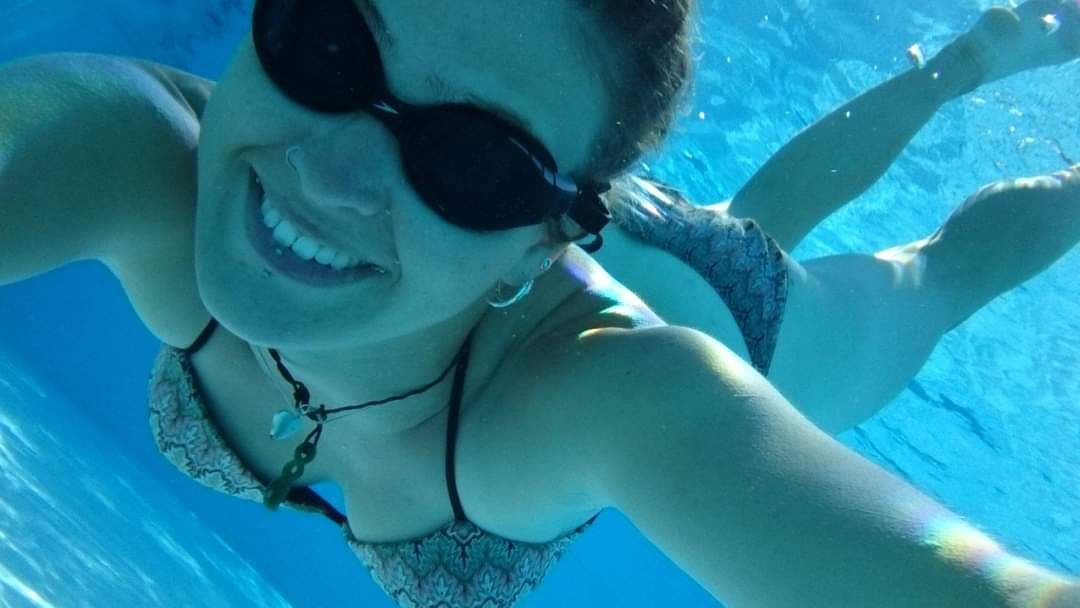 Swimming has been a fundamental part of my life since childhood. From the age of nine I swam competitively, and the pool quickly became a home away from home. This supported my physical and mental wellbeing. Even today I would describe poolside as 'home'. I was fortunate enough that the club I swam for encouraged personal development and at an early age put me through my teaching badges. I can now say I have been a qualified swimming teacher since 2005 and this has shaped my career path. Dursley Dolphins swimming club offers a family-oriented environment and seeks to provide young adults with the opportunity to develop a range of skill sets, encouraging them to seek their own path in life. The friendly, welcoming nature of Dursley Dolphins extends beyond the pool and this is why I coach for them today.
Outside of the club, I can be found working in a local school as an occupational therapist, where I am developing a specialism in trauma and attachment. I am also a qualified specialist tutor for students with specific learning needs. In my free time I enjoy hiking, travelling and (thanks to lockdown) attempting to make bread. Do let me know if you have any top tips!
---
Jerry Fowler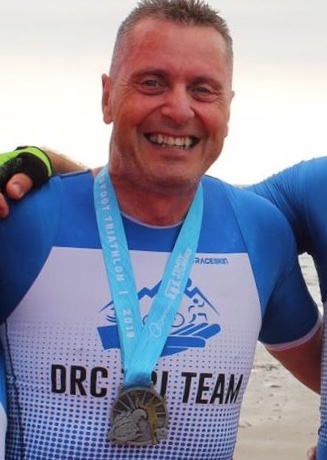 I have been swimming since I could walk. My Dad was a military polo player and competition swimmer so obviously we were always around water. My biggest swimming related achievement to date was to swim the length of Windermere Lake in 2015, some 11 miles. I have also competed at international level in the martial art of Kendo, played a little Ice Hockey, run an ultra marathon of 100km cross country and for the last 8 years have competed in sprint distance triathlon. In my 20's and 30's I also held an international co driving licence for Rallying. That's it for now, let's see what's next !!!!
I have been coaching in different disciplines all of my adult life, this has included, Kendo, Ice Hockey and more recently I became a professionally qualified British Triathlon coach.
I help out at Dursley Dolphins for 2 reasons:
I think swimming is a real life skill that every young person should enjoy being involved in
I really enjoy coaching all ages, I get such a buzz from helping all to reach their full potential, whatever that level is
---
We have not setup our who's who page yet, please come back later